Ronald L. Zawadzki CPA, LLC

28938 Lorain Road, Ste 103

North Olmsted, Ohio 44070

Phone: (440) 785-0904        

Fax: (440) 779-1360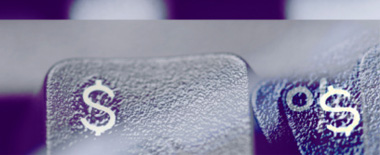 Welcome to Ronald L. Zawadzki CPA, LLC

We're committed to helping you

Call 440-785-0904 today to set up an appointment.

Business Hours

Monday-Friday 9AM-5PM

Saturday-Sunday  - By Appointment

 Ronald L. Zawadzki CPA, LLC ® 28938 Lorain Road Suite 103, North Olmsted, OH 44070

We believe in the value of relationships.  We view every client relationship like a partnership, and truly believe that our success is a result of your success.

We are committed to providing close, personal attention to our clients.  We take pride in giving you the assurance that the personal assistance you receive comes from over 15 years of experience in both public accounting and industry.